• Author: Leslie Macmillan • ∞
Note: this is the third interview in our new series "Life in the Lab", which gives unedited accounts of students who have spent time with us. —Christophe
I just finished the M.Sc. Computer Science program at UCL, and did my summer project in the Dessimoz lab. I chose this lab because the project sounded interesting and the environment seemed supportive. Appearances turned out to be correct!
My project was increasing the speed of the existing Trees of Life program, which draws phylogenetic trees based on genetic distance within orthologous gene groups. At the end of the project, the overall speedup was 1.40X, and along the way I learned a lot about optimisation and many other topics: from UNIX-based systems to linear algebra to genetics.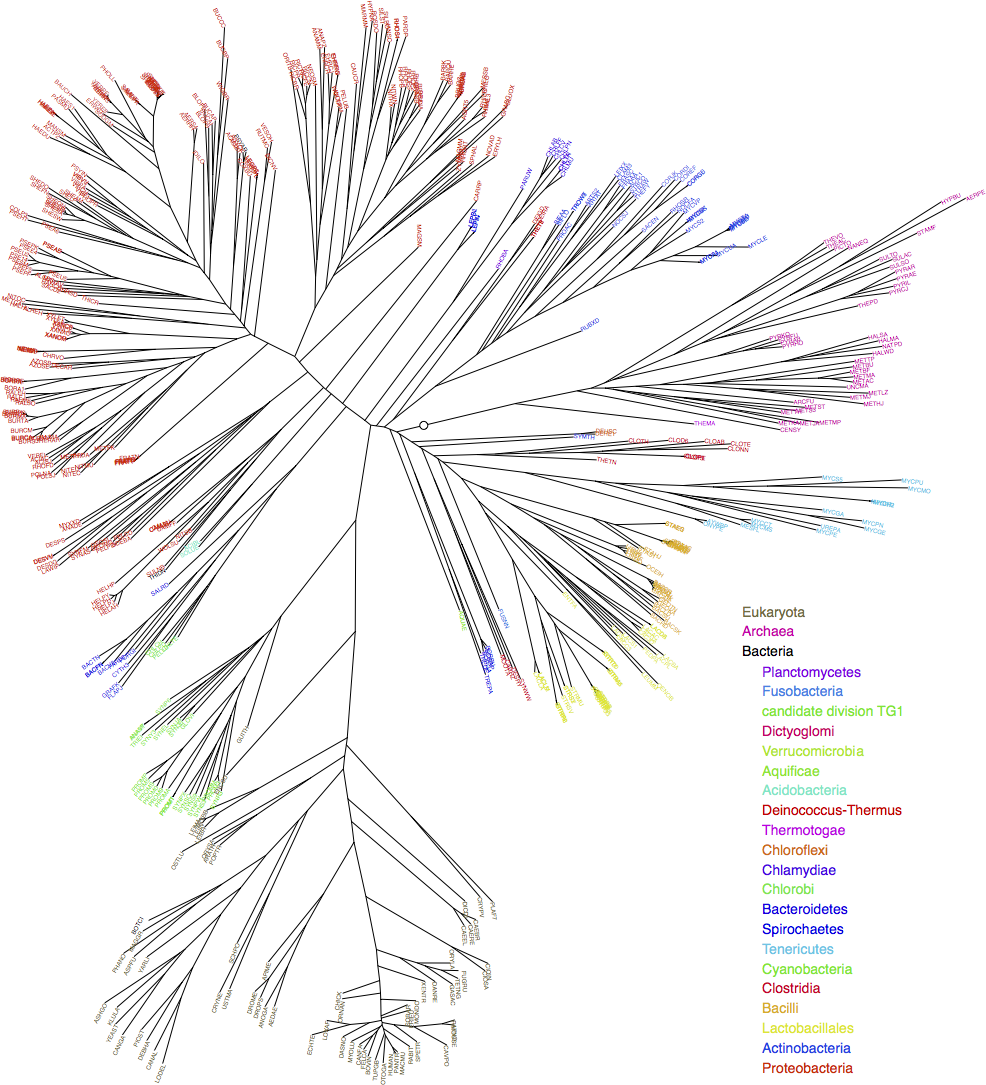 Overall I would really recommend working in this lab to anyone considering it. Though I was just here for three months, I felt very included and supported throughout the project. It was a great way to see the inner workings of a bioinformatics lab, and through this experience I was able to go to two conferences and a lab retreat in Switzerland!